Meet our state coordinators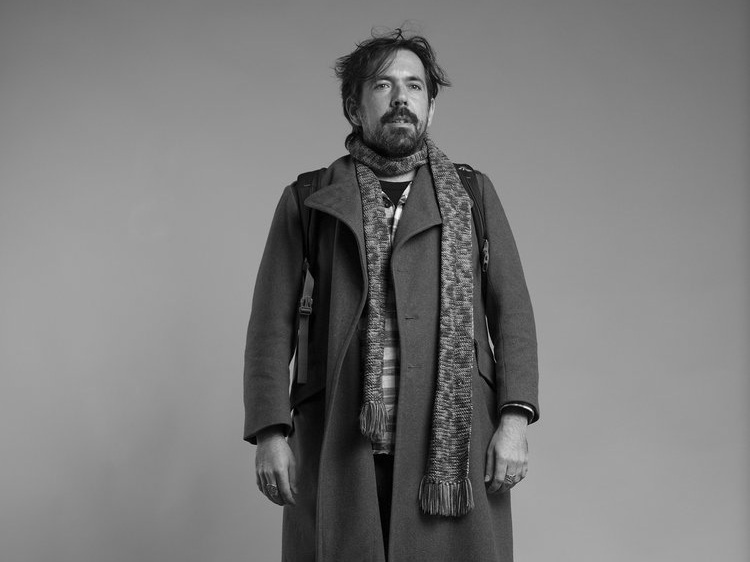 AUSTRALIAN CAPITAL TERRITORY

ANDREW GALAN
Andrew Galan is an international poet and co-producer of the Canberra-based slam BAD!SLAM!NO!BISCUIT! at Smiths Alternative. Known for his gutsy and satirical writing style, Galan's latest work, For All the Veronicas (The Dog Who Staid), won the 2017 ACT Writing and Publishing Awards for its conversational tone, disrupted rhythms and a clear influence from performance poetry.
NEW SOUTH WALES

WORD TRAVELS
Word Travels is the International Performing Writers' Association. As a not for profit arts organisation, Word Travels organise literary and literacy programs for festivals, private companies, libraries, schools and cultural institutions around the Asia Pacific with a focus on developing performing writers. Australian Poetry Slam is their largest program.
NORTHERN TERRITORY

LAURIE MAY
Laurie May is a Central Australian performance poet and educator originally from the Gulf of Carpentaria. After a few years working in Uganda and Darwin as a journalist, Laurie felt the desert calling and packed everything into the car and headed to the centre. Alice Springs has been her home for six years, working as the Artistic Director for The Dirty Word and Red Dirt Poetry Festival and Manager of Bush Bands Bash.
QUEENSLAND

QUEENSLAND POETRY FESTIVAL
The Queensland Poetry Festival (QPF) is an independent festival and arts organisation supporting poetry and spoken word in Queensland and wider Australia. Alongside the four-day festival held annually in August, QPF curates and administers a range of signature programs, including the Indigenous Poet in Residence and the SlammED! School program.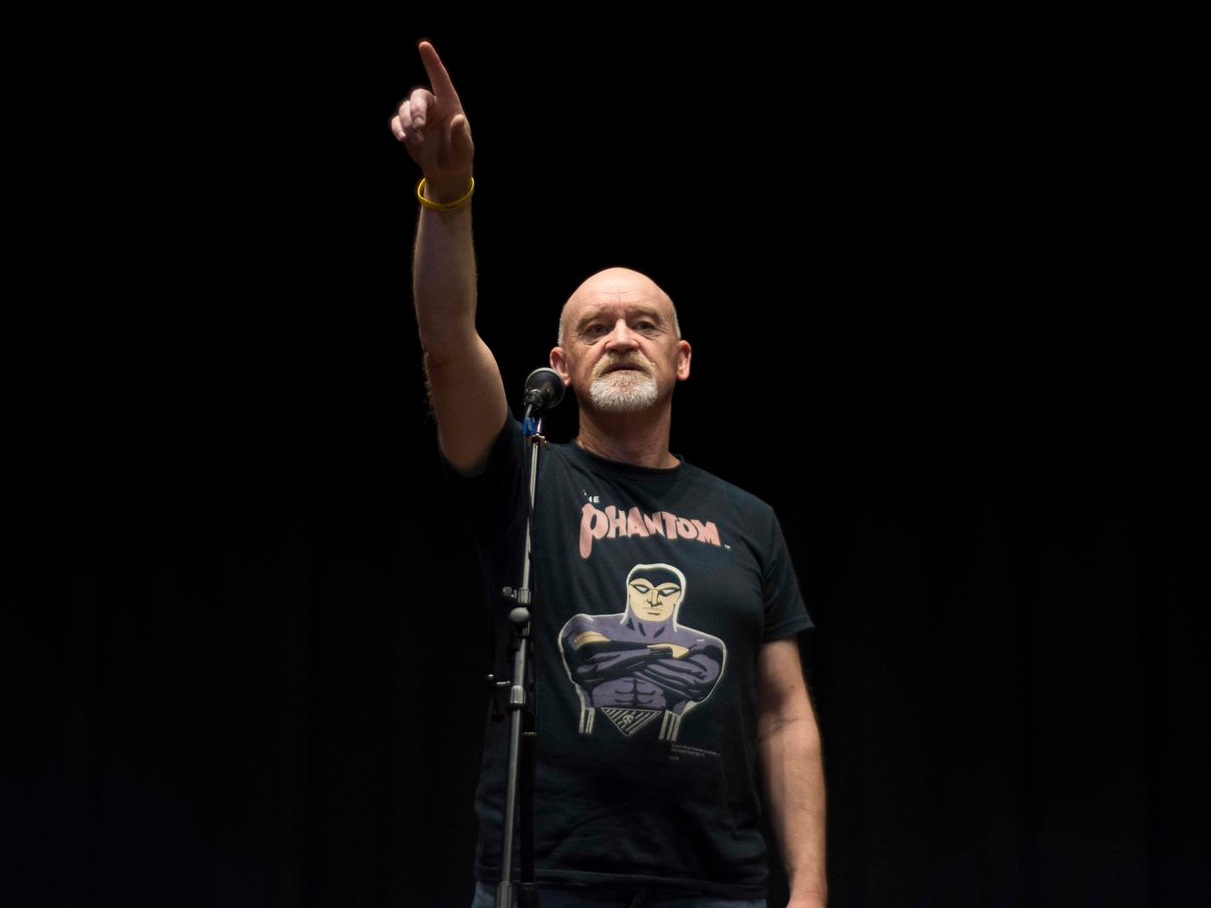 SOUTH AUSTRALIA

KAMI MCINNES
Kami McInnes is a spoken word performer, co-manager of Spoken Word SA and 2011 winner of the SA Final of the Australian Poetry Slam. McInnes' work with Spoken Word SA aims to support and connect poets and their communities, and has produced events and initiatives such as The Rumble SA and a Poet-in-Residence program in collaboration with the Adelaide City Library.
TASMANIA

YVONNE GLUYAS (RIGHT) & JOY ELIZABETH (LEFT)
Yvonne Gluyas is a Tasmanian writer, poet and three time Australian Poetry Slam Finalist. She has also won the Launceston Poetry Cup twice; once by discussing the diplomatic relationship between Kevin Rudd and the Chinese President – performed in Mandarin. Secondly with her poem about 'a certain Launceston Identity' spray-painting over Wicked Campervan slogans! Yvonne is assisted as State Coordinator by poet and author Joy Elizabeth. As 'Words United' Joy and Yvonne organise poetic events in Tasmania, including workshops and poet's breakfasts.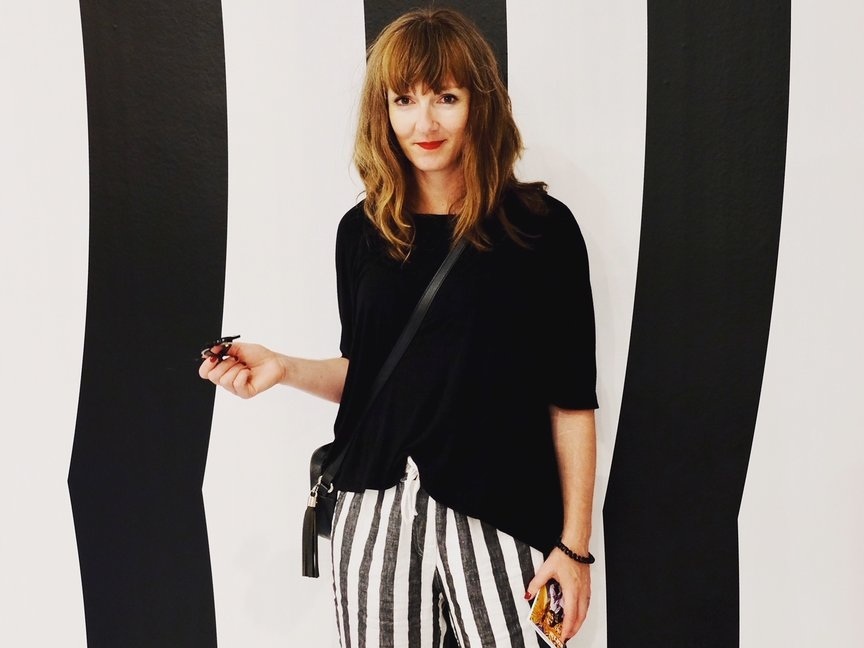 VICTORIA

REBECCA ANTHONY
Rebecca Anthony is an event and community programs producer based in Melbourne, currently working as Programs Producer within the Community Programs division at State Library Victoria. Previously working as Program Manager at Future Foundations and Event Producer at the Centre for Youth Literature, Rebecca is committed to accessible and innovative public programs.
STATE LIBRARY VICTORIA
The State Library Victoria is a significant cultural and knowledge institution in Victoria. As Australia's oldest public library, and one of the first few free public libraries in the world, the State Library Victoria is committed to supporting the voices and cultural education of Victoria's diverse population.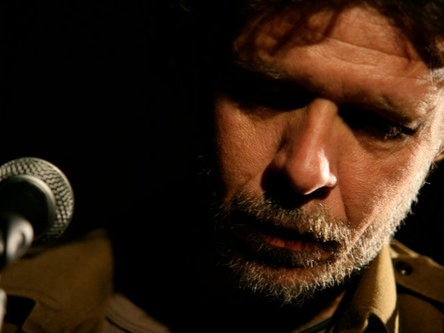 WESTERN AUSTRALIA

ALLAN BOYD
Allan Boyd, also known as antipoet, is a performance poet based in Perth. Known for his "difficult and acerbic words", Boyd has been writing and performing poetry since 1995, dealing with poetry's need to be raw, impactful and real. Along with coordinating the WA leg of the Australian Poetry Slam, Boyd teaches Experimental Writing and Performance Poetry at Curtin University in Perth, and runs the monthly Perth Slam.